As I've mentioned previously, and as has been self evident to followers of this blog, I haven't been posting much here recently; but a new release by one of my favorite authors has brought me back this week. I was fortunate enough to receive an advance copy of I'm The One You Need: book four of The Cuckold Odyssey series by Rob Matthews.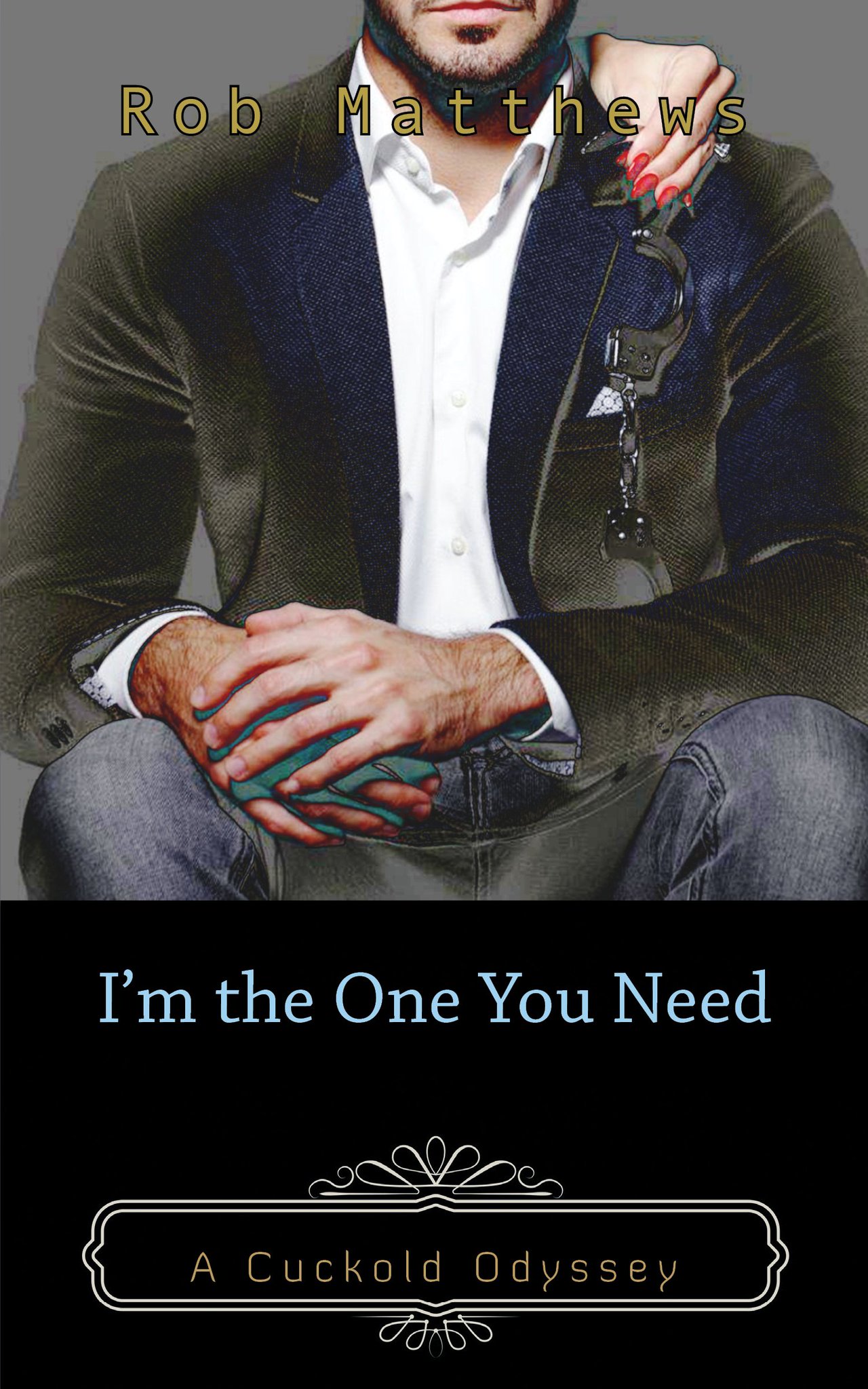 Shaun's rating:
Rob and Tina's story is continued in this book as they pick up the pieces from their last adventure (or misadventure) and move on into the future. I'm glad to report that Charlotte is still in the mix, and still as intriguing as ever.
After being rescued by Rob and Charlotte from a rather degrading situation, Tina takes little time to recover and regroup before launching herself and Rob into another situation that is going to test their relationship to, or perhaps beyond, the breaking point. Meanwhile Charlotte shows the reader that she is quite capable of making poor decisions in the name of lust as well.
Once again Mr Matthews combines interesting characters, well developed scenes, some steamy eroticism, and an intriguing story all of which makes for a very enjoyable reading experience.
I can't help but feel a bit sorry for Rob, and a bit peeved at Tina, as things unfold in this story but that is part of the greater narrative; Tina always knows that Rob will be there for her, but maybe he does have a breaking point? Maybe Tina can push too far?
To me this book did not have quite the same emotional depth as the other books in the series, perhaps because Tina keeps making decisions that push the boundaries of their relationship so far to the extreme,but I still found it to be a very good read.
I highly recommend I'm The One You Need, especially to fans of cuckolding erotica, and I'm giving it four and one half out of five paddles. I'm The One You Need will be released by Fanny Press on January 22nd, 2019
I received a free advance copy of this book in exchange for an honest review.